"In God we boast all day long, and praise Your name forever. Selah" (Psalm 44:8)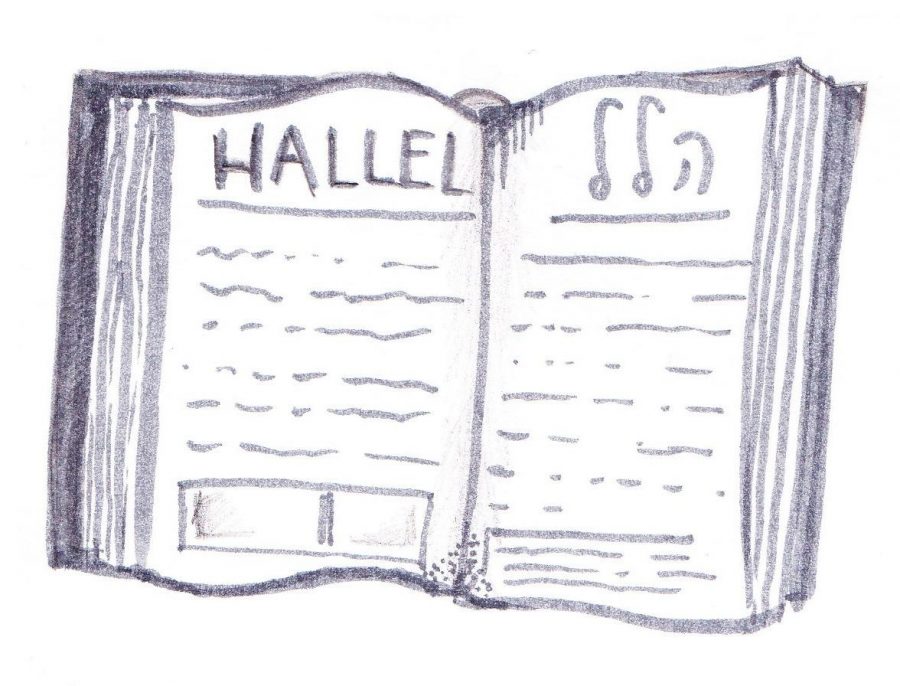 It's amazing how we can throw so many words around without understanding what they mean. "Praise" is one such word. In the Hebrew language this word comes from the root hallel, from which we get the word "Hallelujah."
A very popular song nowadays, performed by many musicians, reflects the popularity of this word. Many churches and denominations pride themselves of being focused on praise without even comprehending its significance. The closest they come is to think of it as a synonym for worship, although worship consists of far more than just praise (for example, prayer, confession of our sins to God, thanksgiving, singing hymns and Gospel songs, etc.).
So, what is its meaning, and how should we understand it? To comprehend the significance of this biblical word is to think of it as bragging or boasting.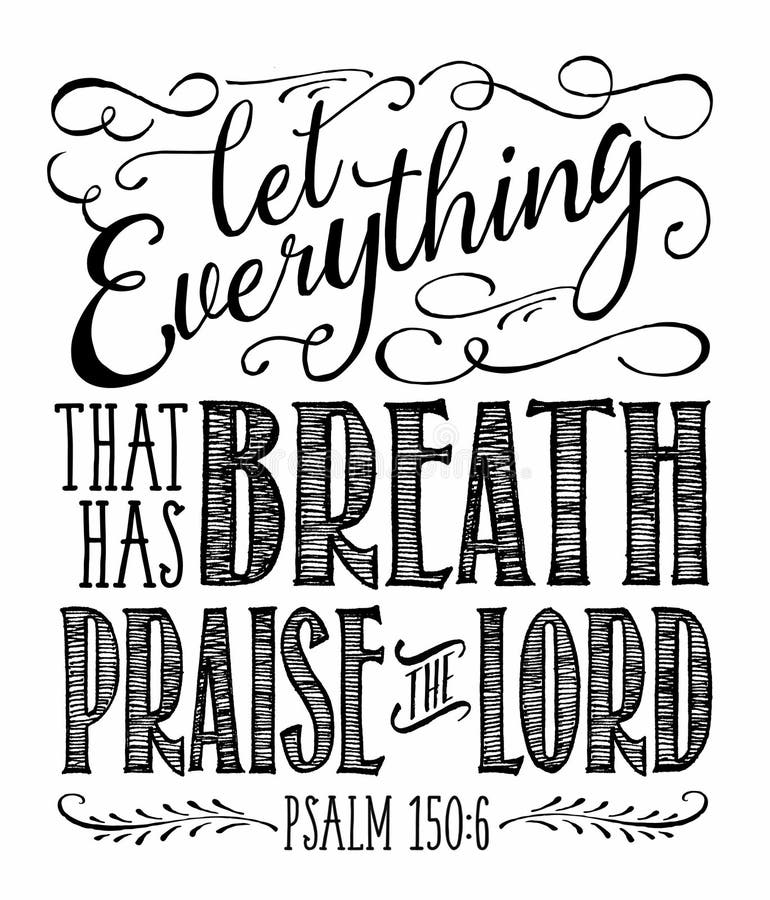 When we praise someone, we are bragging about him. The popular Hebrew word "Hallelujah" simply means "praise the LORD," which signifies that we boast about Him, for He alone is to be praised! You see, praise without an object is about as meaningless as the bumper-sticker exclaiming "believe!" Believe in whom or what? – – It simply begs the question. So also, praise requires an object, and the only One worthy of that bragging or boasting is the God of the Bible!
We should praise Him for dying on the cross for our sins, for creating this universe, for His promises and the truth of His Word (the Bible), for His gracious care and provisions for us, for our protection, for His help, for answered prayer, etc. … In other words, we should praise Him for who He is and what He's done, is doing, and will do! He alone deserves it – – forever!
"Selah" means "think about it," "meditate on it," "let it sink in!"