[this title is taken from one of Melanie Phillips' books]
"Woe to those who call evil good, and good evil; who put darkness for light and light for darkness; who put bitter for sweet, and sweet for bitter!" (Isaiah 5:20)
We live in turbulent times. From the very outset of this year, we have observed and experienced tremendous upheavals as well as reversals of what has for centuries been the norm or standard.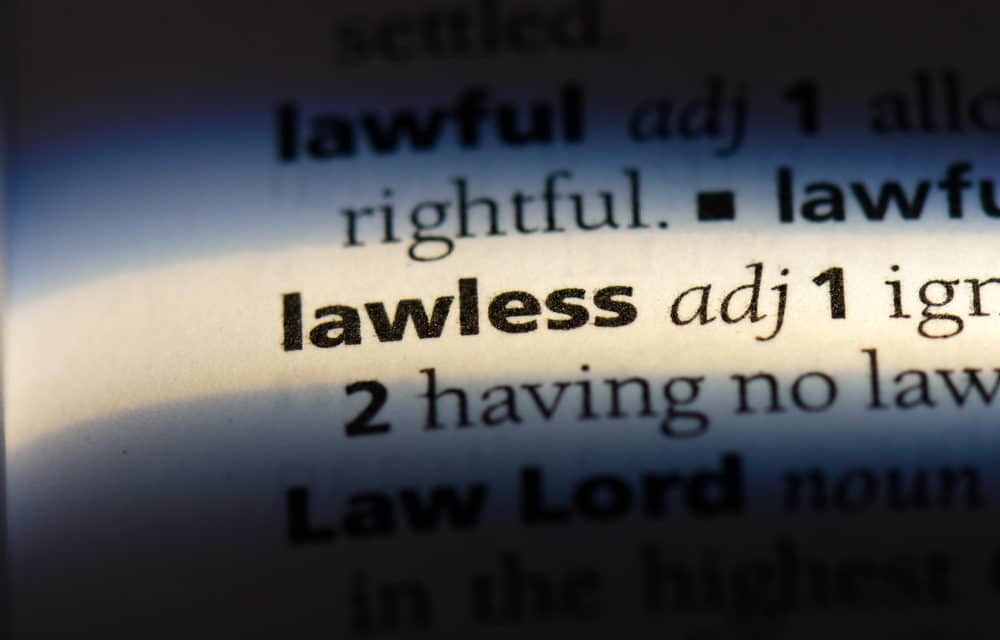 Let me make it very plain: Across the globe, there are those who are "calling the shots," contrary to the basic laws of God and man, such as the 10 commandments. Lawlessness and immorality have multiplied exponentially. The basic fabrics of society (such as humans, the family and churches) are being destroyed bit by bit, and deliberately. And this is only the beginning of more to come!
OK, we know this is happening and will only be exacerbated by those who have taken it upon themselves to ruin what God has established. The prophet Isaiah, some 2,700 years ago, pronounced a woe against those who are seeking to subvert the teachings of the Bible. And God's response is "Woe to them!" This word "woe" speaks of imminent or impending judgment from the Almighty. So, what are you and I as individuals to do? May I suggest:
: Know and believe the Truth (Jesus and His Word, the Bible).
Proclaim the Truth. Evil hates Truth! We are engaged in a spiritual battle against the forces of evil. Our weapons are not man-made:
For the weapons of our warfare are not carnal but mighty in God for pulling down strongholds, (2 Corinthians 10:4)
For we do not wrestle against flesh and blood, but against principalities, against powers, against the rulers of the darkness of this age, against spiritual hosts of wickedness in the heavenly places. (Ephesians 6:12)
"GOD is our refuge and strength, a very present help in trouble" (Psalm 46:1). No human can or ever will eliminate the Almighty or His eternal Word. Trust Him, and Him alone! Then pray, pray and pray to the only true God. He is our (only and blessed) hope!